View AJ's resumé here and LinkedIn profile here. Please enjoy this portfolio of select projects I have worked on throughout my career!
Red Carpets, Events, Q&As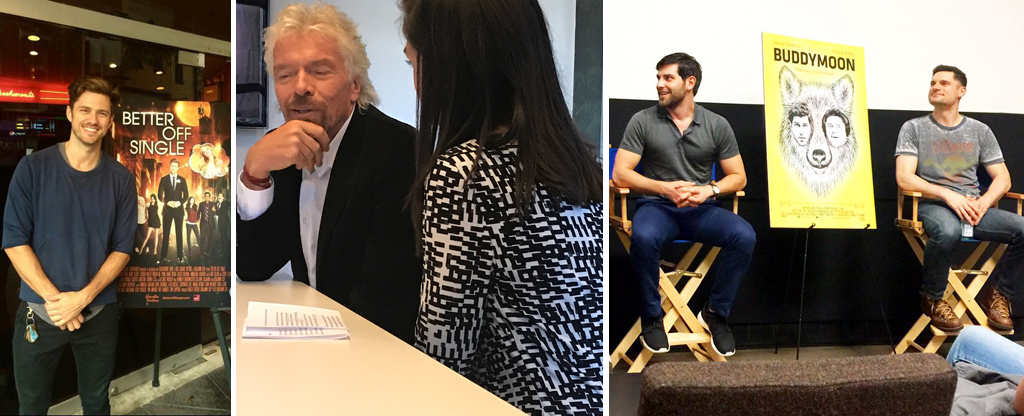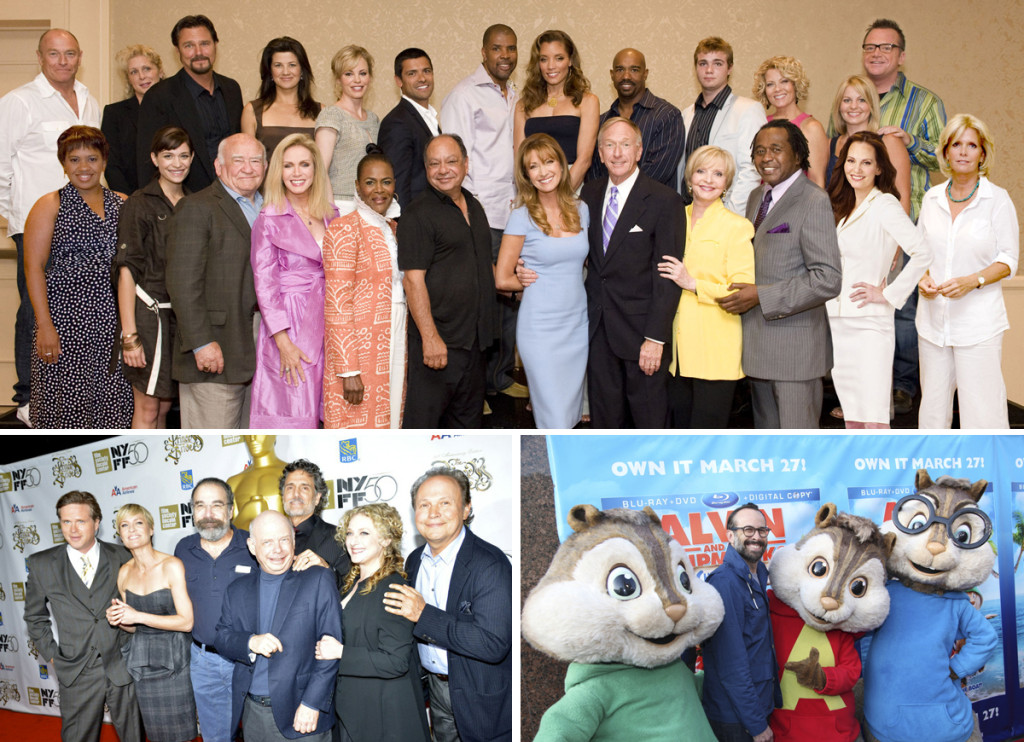 Blogger Ambassador Programs
Media Placements – Select Samples
National Long-Term, High-Profile Campaigns
Freelance Writing/Contributed Content (select samples)
Speaking Appearances
Dad 2.0 Summit 2017
Story Expo 2016
ConnectHER 2015 and 2016
EPPS "Social Media for Entertainment Marketing," 2015
Branding for Women 2015
"Pitch Like a Pro," Jaclyn Mullen Media workshop, 2015
Entertainment New Media Expo 2014
Lifestyle Blogger Con 2013
Blogalicious 2012
Regular guest speaker, University of Southern California (USC), UCLA Extension
RECENT NEWS!